Classes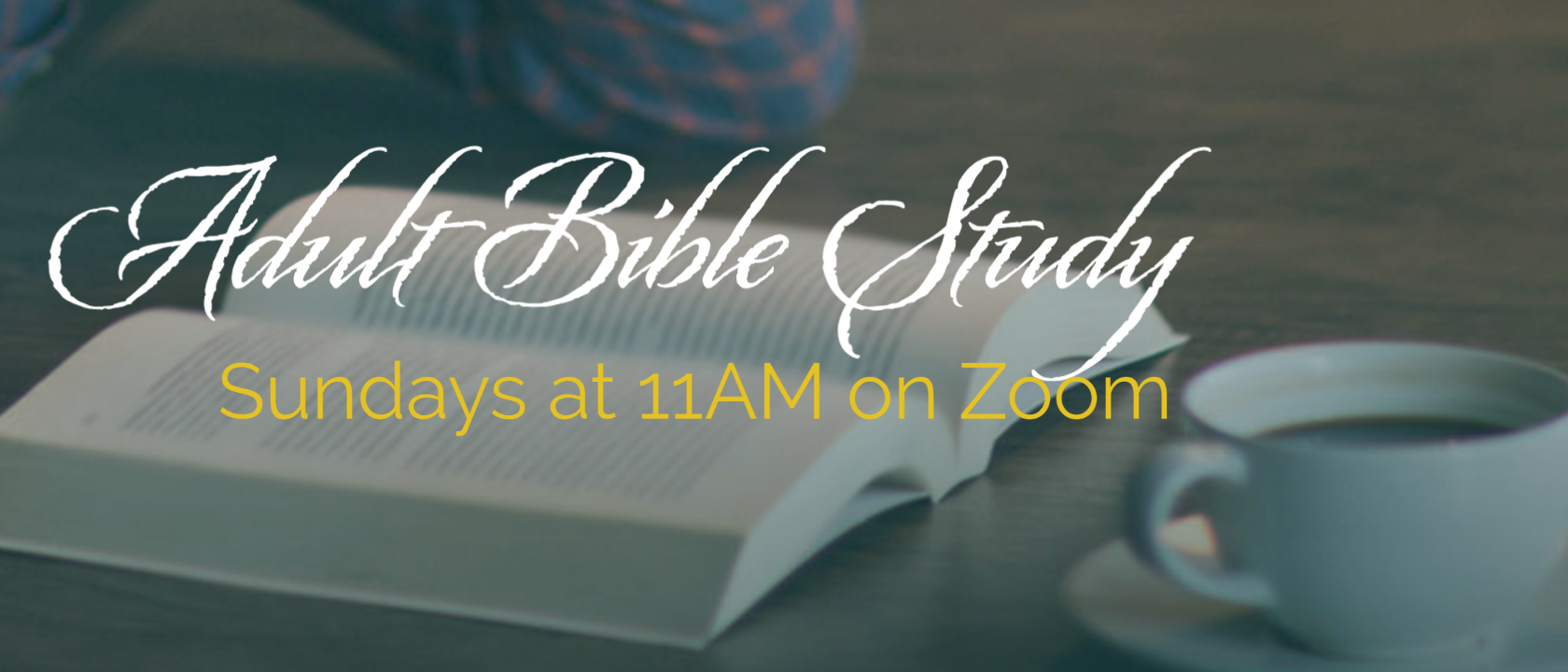 The next 11:00 am Sunday study led by Adult Education will be The Acts of the Apostles April 11 – May 16. It's a unique and crucial book of the New Testament which chronicles the story of God's grace flooding out to the world through the lives of the apostles in the decades immediately following Christ's ascension into heaven.

Skinner explores six key themes that illustrate the ways in which reading Acts can ignite our imagination about the character of the Christian message, the work of the church, and the challenges of living faithfully in a complex and changing world. Learn to experience God's faithfulness and guidance by joining this journey.

The book Acts: Catching up with the Spirit is suggested and can be found at abingdonpress.com. Register Here. Zoom link here.
Beginning on Earth Day, April 22, consider joining a five-week course based on Norman Wirzba's book From Nature to Creation. Wirzba shows why creation, incarnation, and redemption are intricately bound up in bodies--our own, other creatures', and the Earth's. Join this body of discussion with others on Thursdays at 10AM and 6PM.
Register here. 10AM Zoom link. 6PM Zoom link.

Men's Bible Study meets Sunday Mornings at 8am, via Zoom. We hope you will join our study and fellowship. Please contact Tom Page or Andy Borland to be added to the Men's Bible emailing list for weekly Zoom invites.
Wednesday Bible Study at noon is continuing online. You are invited to join us to consider the week's scripture, pray together and share encouragement. We will be meeting at 12:00pm. Wednesdays on Zoom, meeting ID: 941 7275 9882.