Youth Ministries
Empowering Youth and Their Families for Lifelong Discipleship
Youth Ministry at Woods Memorial Presbyterian Church is committed to safe and authentic exploration of faith and life in exciting, fun, and creative ways. We strive to encourage life-long discipleship in Christ.

All 6—12th graders are welcome as we try to understand and respond to God's work in our lives. We are passionate about worship, music, service, education, small groups, fellowship, mission, and educational trips. If you've never been to a youth event, give it a try. Come and see what we're all about!

NOTE: Due to COVID restrictions, our in-person programs are in a transitional phase. Please contact us through the form below with any questions.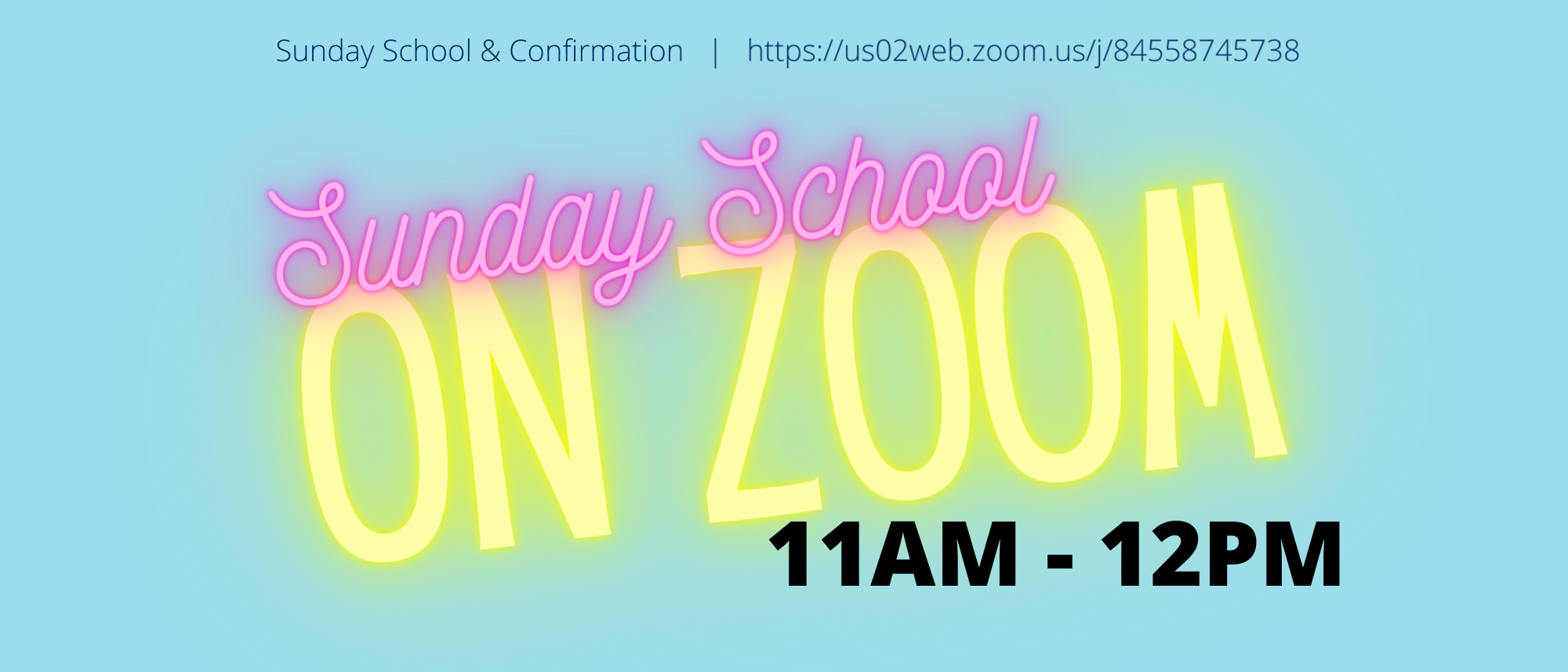 As many of you are aware, Steaurt Pittman recently released new restrictions for Anne Arundel County in response to positive numbers rising and Gov. Hogan's guidelines. These new guidelines will be changing a few ways we have been engaging in the Youth Ministry. There will be no indoor groups of 10 or more people and no outdoor groups of more than 25 people. Woods Church's Session voted to roll back our reopening process. Below are the areas that will be affected, the highlighted notes are what affect the Youth Ministry.
Worship Services will be virtual or drive in
Indoor funeral services will be limited to 10 people
Sunday school will return to Stage 2, virtual meetings
Small Group gatherings (WoodsWork & Youth Council will meet virtually
Volunteer receptionists will not work in the church office
Join Zoom Meeting
https://us02web.zoom.us/j/84558745738
Meeting ID: 845 5874 5738